We build products that you can trust. We prioritise your feedback and strive to be better.
Inspiration from Our Founder
"Join us on a thrilling journey of discovery and invention. Our pursuit of innovation is ceaseless, as we aspire to make Plexa a brand that surpasses even the test of time."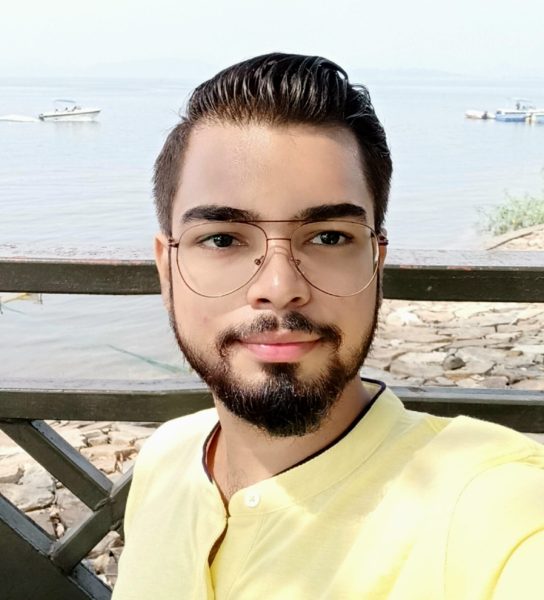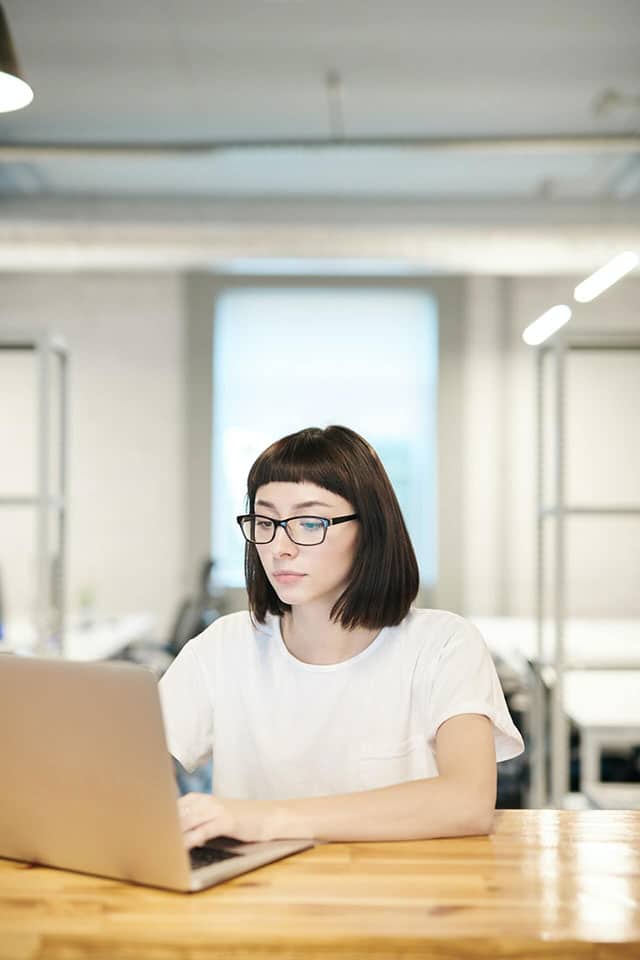 We are very social. Let us know how can we help you or if you would like to join us and make a big impact in people's life.