Susmit named it Plexa because he believes that anything and everything is possible through networks and where there is networking there is growth. Plexa is a play on the word plexus which means "an intricate network or web-like formation".
An organization focused on organizing people to solve problems, and challenges with a laser focus on their own mission for making our world a better place.

We discover and invent things along the way. Play the adventure with us.

Our aim is to make Plexa imbibed with so much of innovation that it will outlast humanity.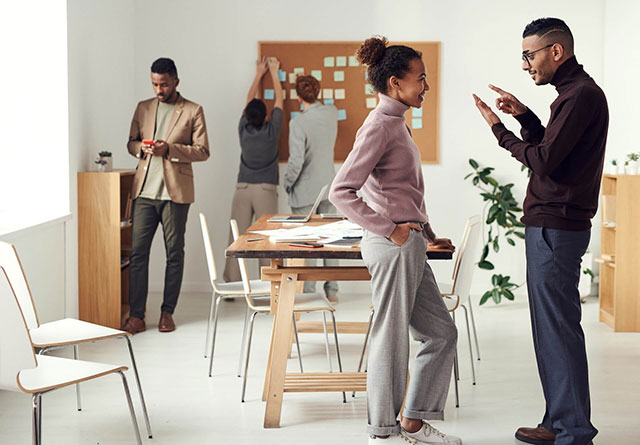 Core Values and Principles of Plexa
1. An organisation whose BIGGEST DESIRE IS TO BUILD TRUST WITH THE PEOPLE: In the current age, trust is everything and it is what that runs the world. From currencies to human relations everything depends on trust.
For example, trust can be increased by making things reliable, giving good support.

2. An organisation that AIMS TO ADDRESS EACH OF THE PENDING "?"S ONE BY ONE: Opportunities are buried under questions. Everything else can be outsourced except trust and vision.
The aim with each of our products should be to answer as many "?"s as possible. This is what people consider as innovation!

3. An organisation where FEEDBACK AND EXPERIMENTATION IS THE NORM: Feedback helps us to make things better by letting us know our shortcomings, errors, and places where we can improve. We are always into making good things better and resolving issues.
Experimentation helps us to keep pace with this rapidly changing world. It is worth it because enough experiments turns the odds are in our favour and one big winner pays more than enough for all other losing experiments.

4. An organisation that CARES EVERYONE: This drives us to serve people better by giving people support and care they need. We follow a user first policy. Everything from organisation's emails to products, we give priority to people and show how the user gets benefited first (We try to see things from user's perspective).

∞. An organisation that encourages to PLAY THE ADVENTURE, NOT TO LET ANYTHING HOLD BACK BY DOING PROPER COMMUNICATION, AND BE UNSTOPPABLE WITH FIRST PRINCIPLES THINKING to accomplish the mission.